Exporting to several countries throughout the world including North America, Europe and Asia. BioMiracle is a trusted, global partner. With over 20 years, experience in manufacturing, sourcing, and distribution, we follow a hands-on approach to ensure quality and consistency. Our commitment to quality is evident in our intentional partnerships with several CGMP and ISO-certified factories. We are the manufacturer and are deeply integrated in the entire process from trends, formulation, marketing, filling, shipping, and replenishment. Domestically, we have secured several partnerships with CVS and Walgreens to ensure our high-quality products are accessible and affordable.
BioMiracle also supports sustainable, locally sourced products to encourage social awareness on where, and how, products are made and distributed. We currently partner with independent farmers throughout Ecuador to encourage the preservation of culturally based ingredients, technologies, and techniques for years to come.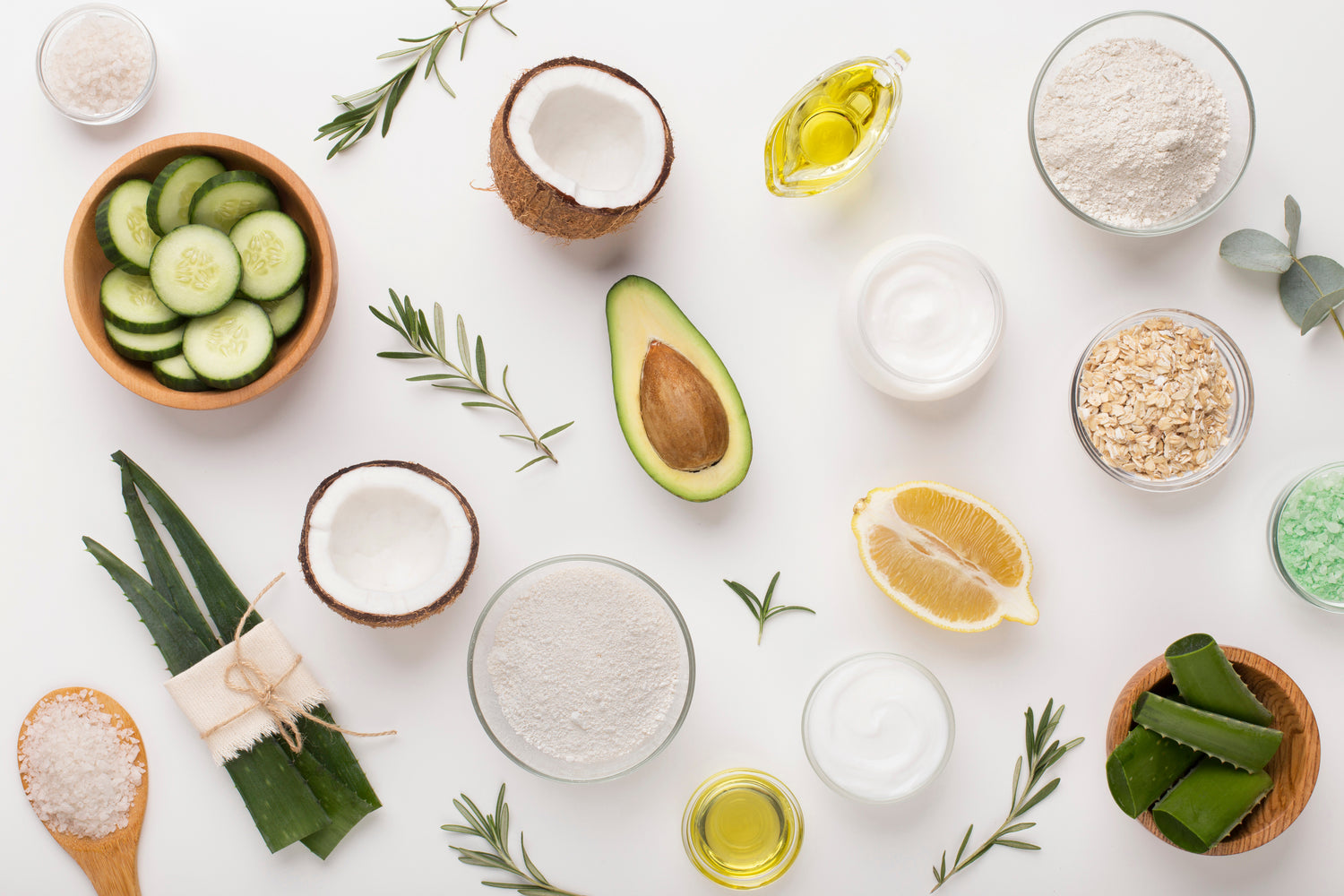 Beauty is about your body. From the foods you eat to the water you drink to the products you use; it's all connected. BioMiracle is a partner you can trust to ensure your body is protected from harmful chemicals and unnecessary additives. BioMiracle, is where beauty begins.